Sierra Travel is a complete service Travel Agency, the first and oldest in Roseville, California.
Come acquaint yourself with our various vacation offerings...

Home


Total Vacation Specialists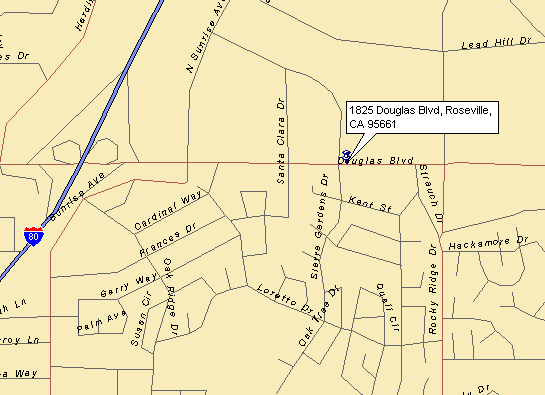 At Sierra Travel we take pride in our profession and strive to provide the highest level of service when handling your travel arrangements. The staff at Sierra Travel have over 50 years of experience in the travel industry collectively. We are proud to say that some of our staff members are still working since 1986 when the agency first opened. Our staff have traveled extensively throughout the world and are international travel specialists, offering complete vacation planning anywhere, anytime. We have a large file of brochures on Tours, Cruises and a lending library of VHS video tapes on many destinations. Our expertises include business, leisure, and special travel packages anywhere in the world. We specailaize in Cruises, Europe, Hawaii, Mexico, Alaska, Canada, Caribbean, Australia and South Pacific, Middle East, Adventure Travel, Honeymoons and much More.
Sierra Travel Incorporated
1825 Douglas Blvd., Suite 4, Roseville, CA 95611
(916) 782-3600
fax: (916) 773-1690
e-mail: info@sierratravelInc.com
Home | Contact | Disclosure | Top