Picture yourself in the Hawaiian Islands
: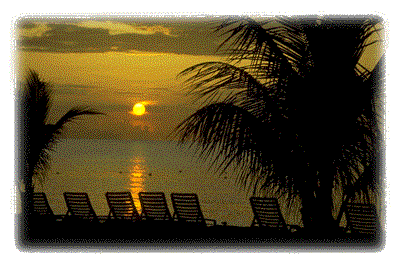 Tropical breezes, romantic sunsets, spectacular scenery, friendly people, the sound of the ocean....
STOP! Don't think you can afford it? You'll be surprised! We can put you there in an astonishingly affordable package, airfare included.
***WE SPECIALIZE IN CUSTOM ITINERARIES AT LOW PRICES***
Don't know which island to visit first? Confused by the variety of condos and hotels? Our selection of hotels and condos throughout the islands, offers tremendous variety to meet your needs of budget, location, service and style. We listen to your needs and will put you in the property that is right for you! Ask about our value-priced luxury vacation suites on Maui.
We visit Hawaii often so that we can give you the most current feedback.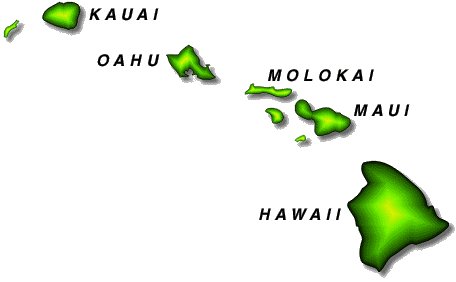 Categories of Resorts
A modest hotel with limited facilities and services. Accommodation is simple but at a great price! A moderate to deluxe apartment style resort. Usually include a fully equipped kitchen and separate bedroom. Great for families. A resort which is deluxe with impressive facilities, quality accommodations usually preferred by the most discriminating traveler.

Thinking of an island wedding? We can hook you up with the perfect full-service package.



Mountain Biking
Hiking
Kayaking
Surfing
Tennis
Scuba diving
Snorkeling
Golf
Whale watching
Did you know that Kauai offers all of these activities? Let us show you the many great ways you can enjoy this beautiful island!
Think you've seen all the islands? How about a 4 X 4?
No, it's not a car. It's a great adventure on the island of LANAI which offers action-packed activities to choose from. Choose from golf, sea kayaking, sporting clays, golf, sailing & snorkeling, horseback riding, tennis, a 4-wheel drive vehicle with a picnic lunch or a massage & facial.

Discover the secluded island paradise which offers 89,000 acres of unspoiled beauty.